Just in time before Christmas we did it - our new website is live!
The new website not only has a completely new design and a revised structure with easy navigation - we are also technically up to date.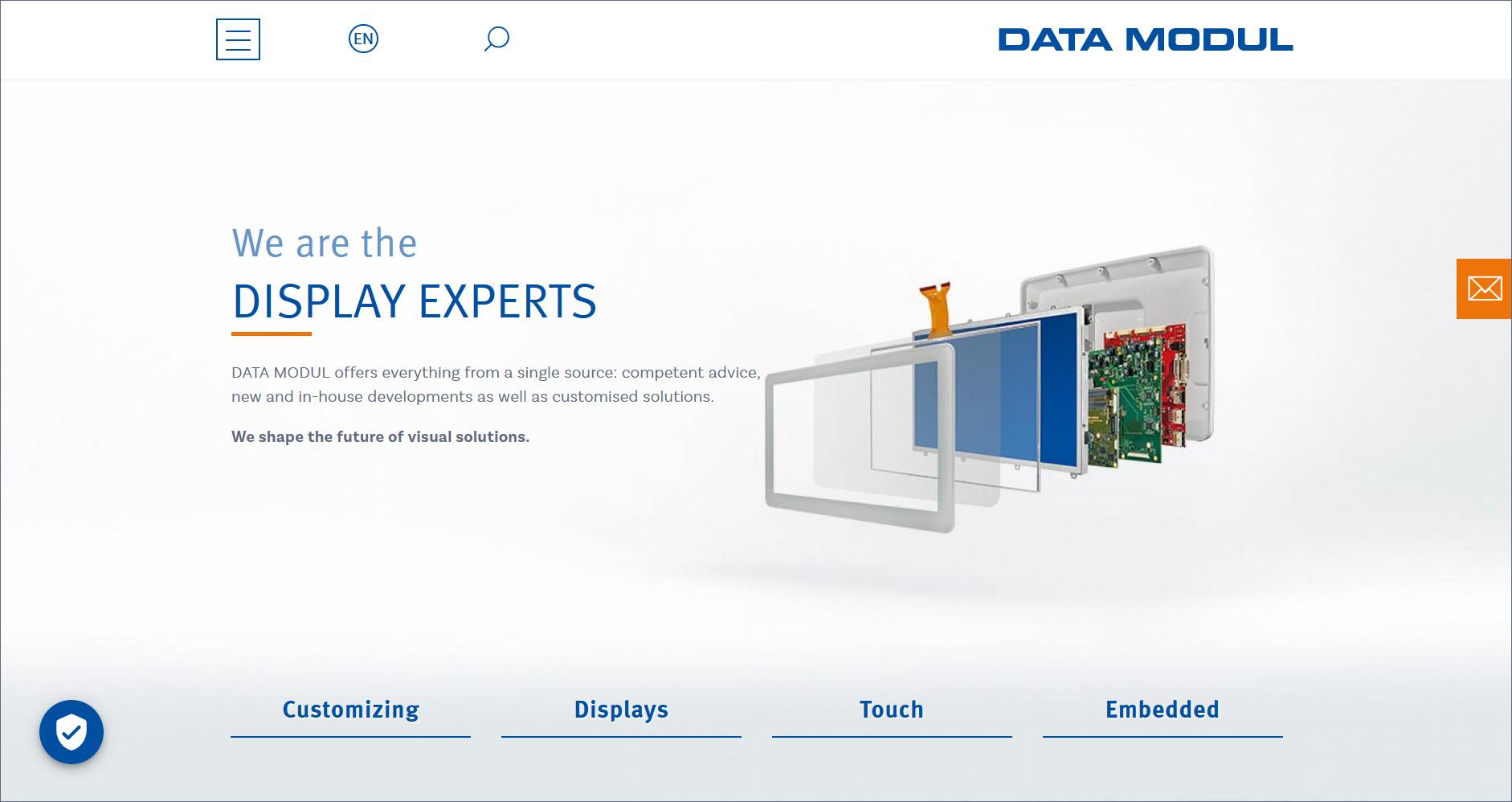 We have revised all the content and added various new information on our product areas, technologies and industry solutions. Our focus was the elaboration of our numerous customizing options as well as our modern manufacturing competences and the successful implementation of our global development strategy.
You can also look forward to many new features, exciting and informative content, as well as a wide range of sharing options.
We hope you enjoy reading our new website!
Write to us if you have any questions or suggestions – all feedback is welcome!