DATA MODUL
As one of the world's leading partners for industrial display, touch and embedded technologies, we offer a comprehensive portfolio of distribution products and customised system solutions according to the highest industry standards. Since our foundation in 1972, we have consistently pursued the goal of sustainable growth and internationalisation.
SVG Image
Our anniversary is getting closer
DAYS
HOURS
MINUTES
SECONDS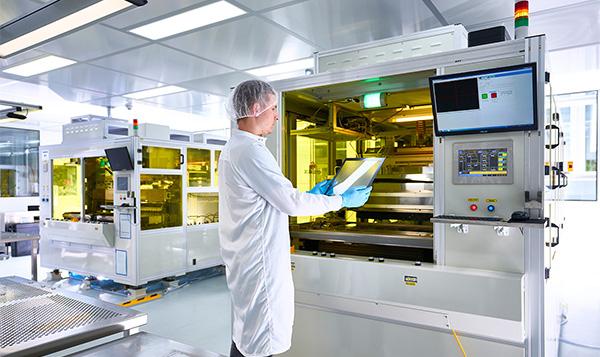 From development to logistics
Thanks to our modern technologies and production methods, we are able to implement individual solutions for our international customers at the highest level. The collaboration of development, design, production and logistics not only allows us a short time-to-market and a unique product portfolio, but is also our fundament for the successful implementation of demanding applications that fulfill high quality standards.
For us, high-tech is not just a buzzword, but the basis of our success. In addition to our own products, which are constantly being further developed, we offer a particularly broad product portfolio for industrial and professional applications of all kinds. Thus, our products can be found in a wide range of modern, unique and all-present applications.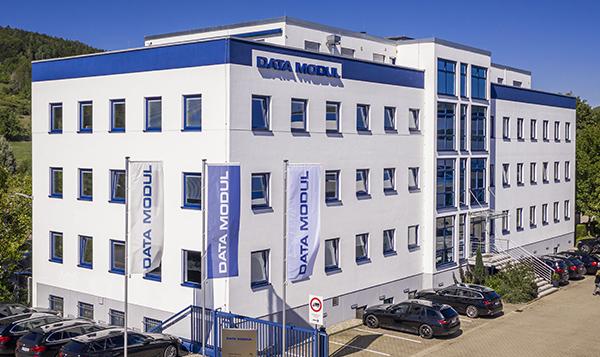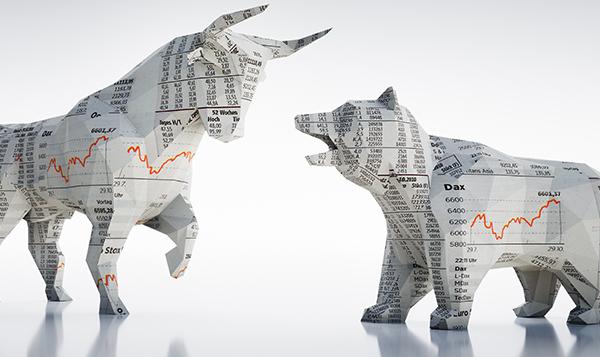 From the share to the annual general meeting
Sustainable growth and future-oriented action are the key factors that enable us to achieve long-term success along the value chain. We build our corporate culture on diversity, trust and the common striving for continuous improvement. Professionalism, passion and innovation are our daily motivation to sustainably position DATA MODUL as a global partner for industrial display solutions.